We believe that if you start with quaility ingredients you'll have a better end result. That's why we ensure that all our meats come from certified and graded sources. We serve up the best in premium beef, pork, poultry, veal, lamb and much, much more; because that's just the kinds of butchers we are. We make a variety of burgers all on premise, along with our delicious home-made sausages. 
We love what we do. We're passionate about our meats and we pride ourselves on serving you with the finest cuts.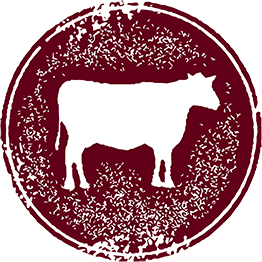 Our Beef is served up with passion and skill. We don't cut corners on quality. Our choices are thoroughly vetted by strict Premium Beef certification processes. We pay attention to grading, marbling, maturitiy of cattle. Each decision is made with our customer's stomachs in mind. 
Pork is only as good as the hands that prepare it. The butcher knows his pork and knows his cuts. The color, firmness and marbling are just some of the things we look for in our pork. All vetted and certified with our Premium Pork farmers. When it comes to pork, we're all about the bacon. From Roasts and Skewers, to Pork Belly, Chops and Ribs. It's the taste that makes us the best. 
We believe chickens should be farm grown, with plenty of room to roam. That's why we buy 100% free-range, hormone free and antibiotic-free chickens, along with certified organic chickens.
We also carry parts, such as; chicken legs, wings, bone-in and boneless breasts. Have it as a stir fry, in cubes or stick in some skewers and serve up with delicious twist of lemon and spice. Now that's tasty!